Mission Viejo Auto Collision Hosts Another Pinewood Derby
On January 29, 2017, Mission Viejo Auto Collision opened our shop to host the first Pinewood Derby Race of 2017. Every year, throughout the year, we clear our auto body shop to provide an indoor facility for the Boys Scouts of Orange County to hold their annual Pinewood Derby races. We provide food, drinks and location for these races.
This weekend, Pack 765 gathered with their families and friends to support the event on a beautiful, warm, sunny day. Every racer brought their best motorless car to the track to compete. As you can see from the below image, each car represented the racers creativity and personality.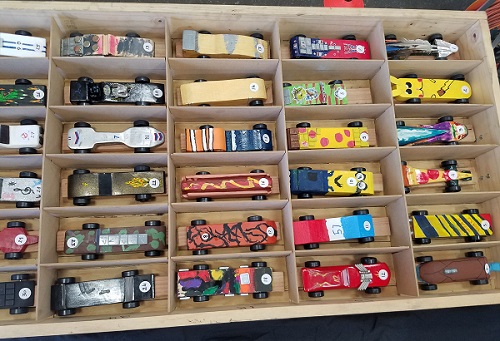 To get the average speed, each car raced from all 3 gates on the track. Trophies were given to designers of the 5 fastest cars, with bronze, gold and silver medals given to the top 3 racers from each den. Then all participants received a badge for their efforts in creating a car and joining in the race.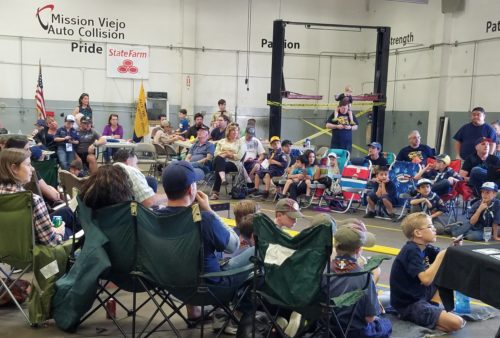 We look forward to these races, as we get to see the creativity of each child who can represent our future designers, developers, engineers or scientists. It gives us much joy to know that we are doing our part to contribute to our future generations' success.
We hope everyone had as much fun as we did this Sunday. Until our next race, have a wonderful week!
Comments
comments